Meet the new menu at wagamama
If the past couple of years have taught us anything, it's to make the most of moments of joy. As pleasure hunters, our pursuit is unadulteratedly food + friends related. Summer's calling + so is our new menu.
Summer at wagamama kicks off with some great new lighter dishes + new cocktails. Whether you are tucking into a plate of spicy padron peppers over conversation, or clinking the edge of a chilli margarita in celebration. it's the food that hits our soul with a bang, that makes up the pockets of pleasure we seek out.
Meet the new menu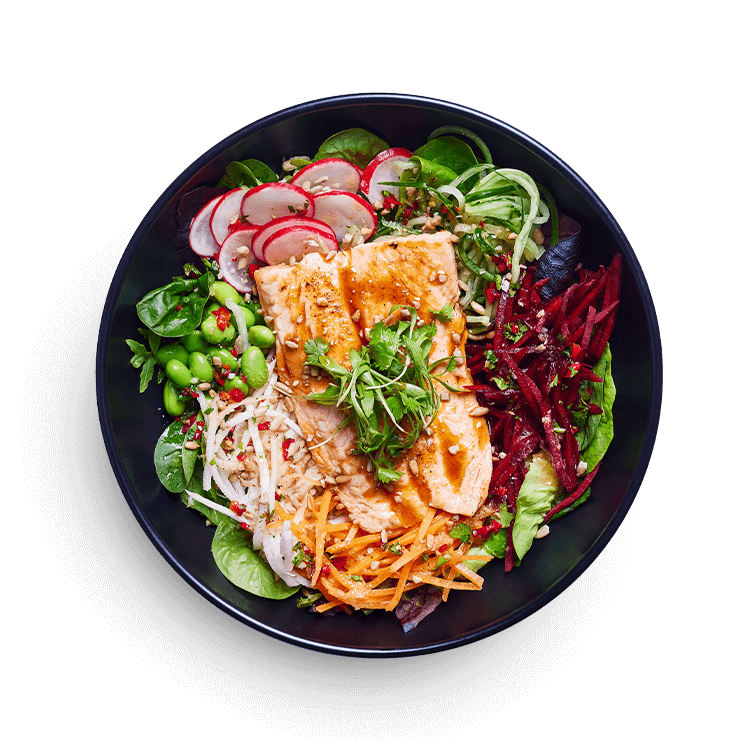 Koyo bowl's
These delicious bowls are refreshing and full of goodness. Your choose of protein, smoky with a hint of spice.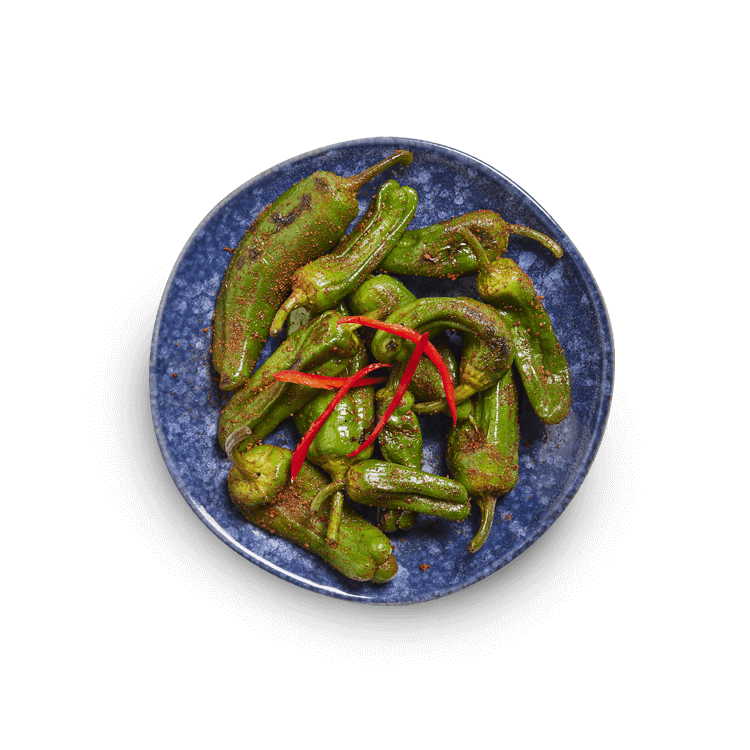 Asian style padron peppers
Coated in tangy and citrusy chilli + lime salt these peppers are sweet, spicy and absolutely delicious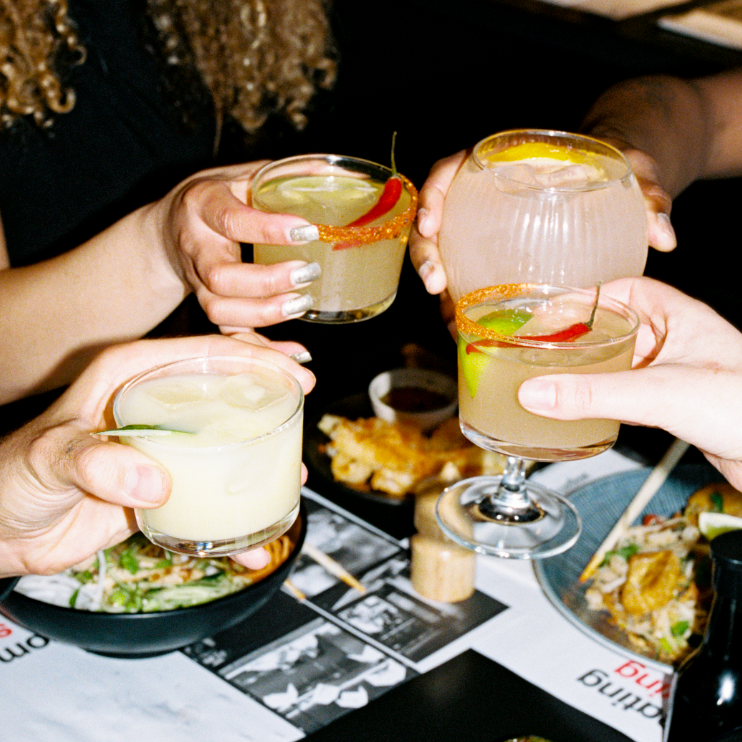 Pandan colada
You've heard of the pina colada now try wagamama's new destination cocktail. Refreshing and perfect to enjoy in the summer months
Thai chilli margarita
this short and punchy drink has a spicy kick and is sure to be a hit! Our Asian twist on a classic cocktail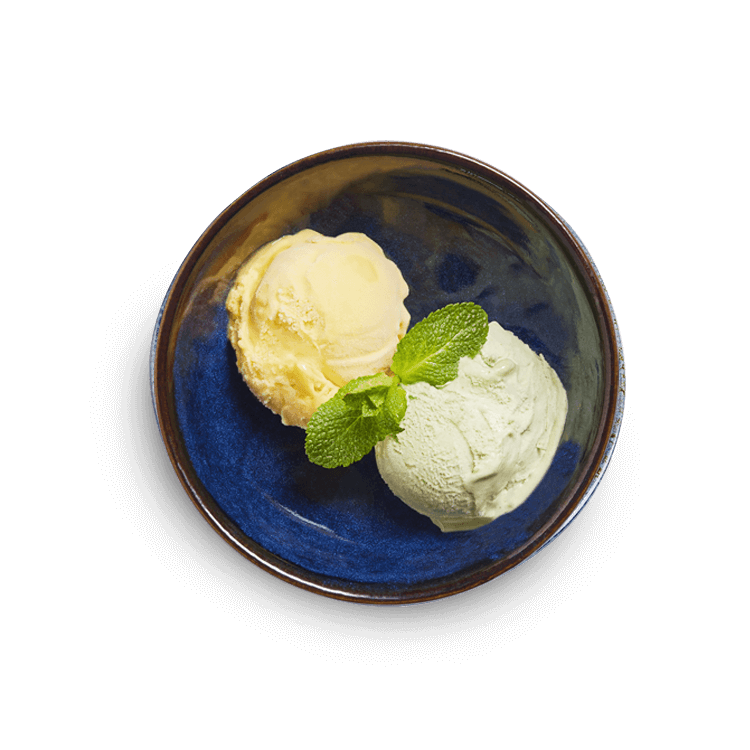 wagamama juice sorbet
Bespoke vegan sorbets inspired by our famous juices. The perfect refreshing end to your meal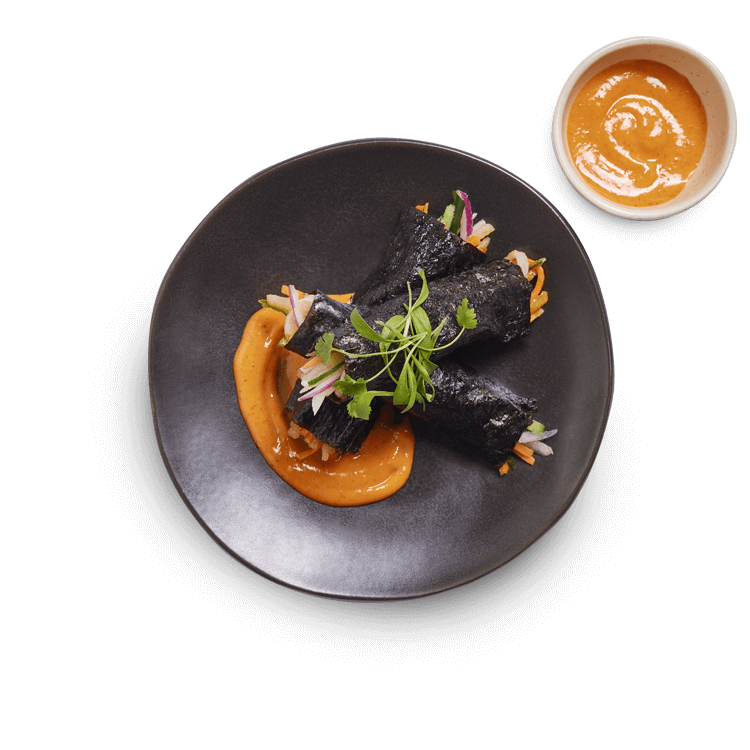 Prawn nori rolls
We've filled edible seaweed with prawns and asian slaw… dip them in sriracha mayo and enjoy!
Itsuraku. the pursuit of pleasure
Last updated Wednesday 16 August, 2023