How to shop smartly in 2023
From loyalty discounts to free parking: here's how to make the most of your shopping at Glasgow Fort
Want to make the most of your spending this year? We've put together the ultimate guide.*
With exclusive offers for our customers, the best store loyalty cards, birthday vouchers, retailer apps, recycling discounts and free parking, here's how to shop smartly in 2023 with Glasgow Fort. 
Exclusive offers for Glasgow Fort customers
We work closely with our brilliant stores to ensure we've got exclusive offers all year round. With special discounts, two-for-one offers, limited edition menus (including kids eat free) and sales, always visit our Offers page for the latest news, deals and up-to-the-minute sales in store.
Whether you have a Blue Light card or are a student, you can use our tailored guides to find out the latest special offers and which stores and restaurants offer discounts just for you (schuh, TGI Fridays and Greggs to name a few).
Sign up for store loyalty cards to make the most out of your shopping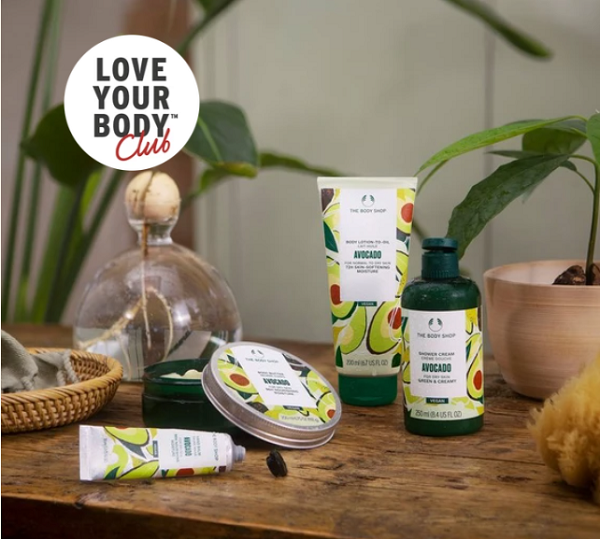 Spend smartly with our stores' loyalty cards – build up your points for money off your buys, receive personalised offers, special gifts and birthday vouchers as you spend.
Click on the handy links below to sign up now.
Beaverbrooks, Boots, Claire's, Footasylum, H Samuel, Hobbycraft, Holland & Barrett, Marks & Spencer, Mango, New Look, Pandora, Rituals, River Island, schuh, Skechers, Smiggle, Superdrug, Swarovski, TK Maxx, The Body Shop, The Perfume Shop, The Fragrance Shop and Waterstones.
Boots Parenting Club gives you extra points, discounts and freebies.
Costa, TGI Fridays, Greggs, Nando's, Starbucks, Subway and Monterey Jacks.
Treats for birthdays

Free cake at Costa… Five free cocktails or mocktails for you and friends at TGI Fridays… Make the most of birthdays with treats, vouchers and special offers galore.
Costa, TGI Fridays, Greggs, Rituals, Superdrug and The Body Shop.
Bring-your-own cup coffee discounts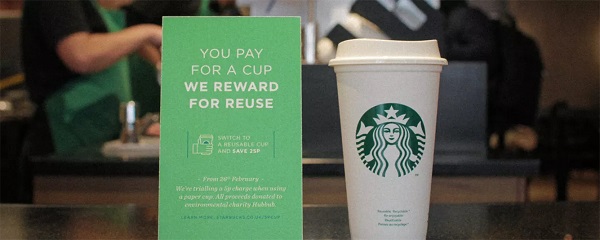 Got a reusable coffee cup? Then make sure you're enjoying discounts at Starbucks and Marks & Spencer (25p off) and Greggs (20p off). Costa also offers extra stamps for your loyalty cards.
Make the most of family cinema
Fancy seeing the best kids films and family films with both adult and child tickets from only £2.49  per ticket? Vue's Mini Morning sessions are run every Saturday and Sunday morning from 10am plus every day in the school holidays (availability likely to change depending on when your child's holidays occur).
Recycle for money off
£5 off at schuh
Receive a £5 voucher (to be redeemed against a £25 spend) when you bring an old pair of shoes (any brand) to schuh.
Recycle at Boots – and get an extra 5000 points
The 'Recycle at Boots' scheme is aimed at hard-to-recycle beauty, healthcare and wellness products that cannot be put in recycling bins at home. Shoppers at Glasgow Fort can gain up to 500 Boots Advantage Card points when they participate, which is equivalent to £5 to spend in store.
Shwop at Marks & Spencer
Every time you place pre-loved clothes in one of Marks & Spencer Shwop boxes they're resold, reused or recycled. If you're a Sparks customer, you'll get a free treat every time you Shwop. Simply scan the QR code on the top of the Shwop box in any M&S clothing store and the treat will appear in your Sparks hub.
Use your mobile phone to maximise your spend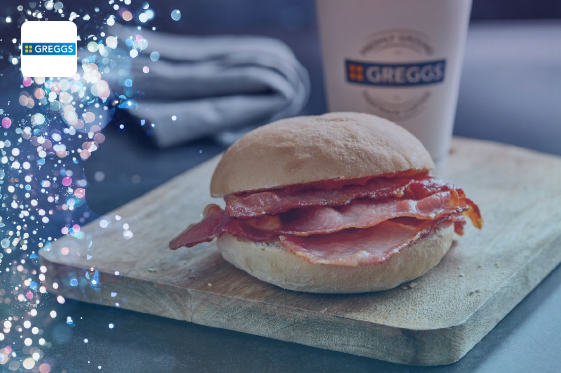 O2 customers can enjoy a free Greggs drink once a week on any day or a breakfast roll, sausage roll or cheese & onion bake on Fridays or Saturdays. Three offers two mains for £10 at Frankie & Benny's (normally up to £30). Vodafone offers two Vue cinema tickets for £7 (normally up to £20), any day of the week.
Discover the latest offers, discounts, sales and free treats at Glasgow Fort and follow us @glasgowfort
*Offers and treats as of January 2023 and subject to change- check with retailers.
Last updated Thursday 24 August, 2023