Frankie & Benny's Launch Noughties Nostalgia Menu
There's nothing that lights up a conversation more in the UK right now than nostalgia. Whether we're fondly reminiscing on fatal fashion faux pas from years gone by or reciting lines from our favourite shows, we are well and truly down to chat all things Y2K.
Frankie & Benny's played a key part in our lives during that time and no childhood would have been complete without a birthday party at Frankie's or a quick bite to eat before heading to a bowling alley with friends.
We know you're craving a generous, delicious dose of nostalgia, right? In what feels like perfect timing, Frankie's has launched the Bring It Back noughties nostalgia menu.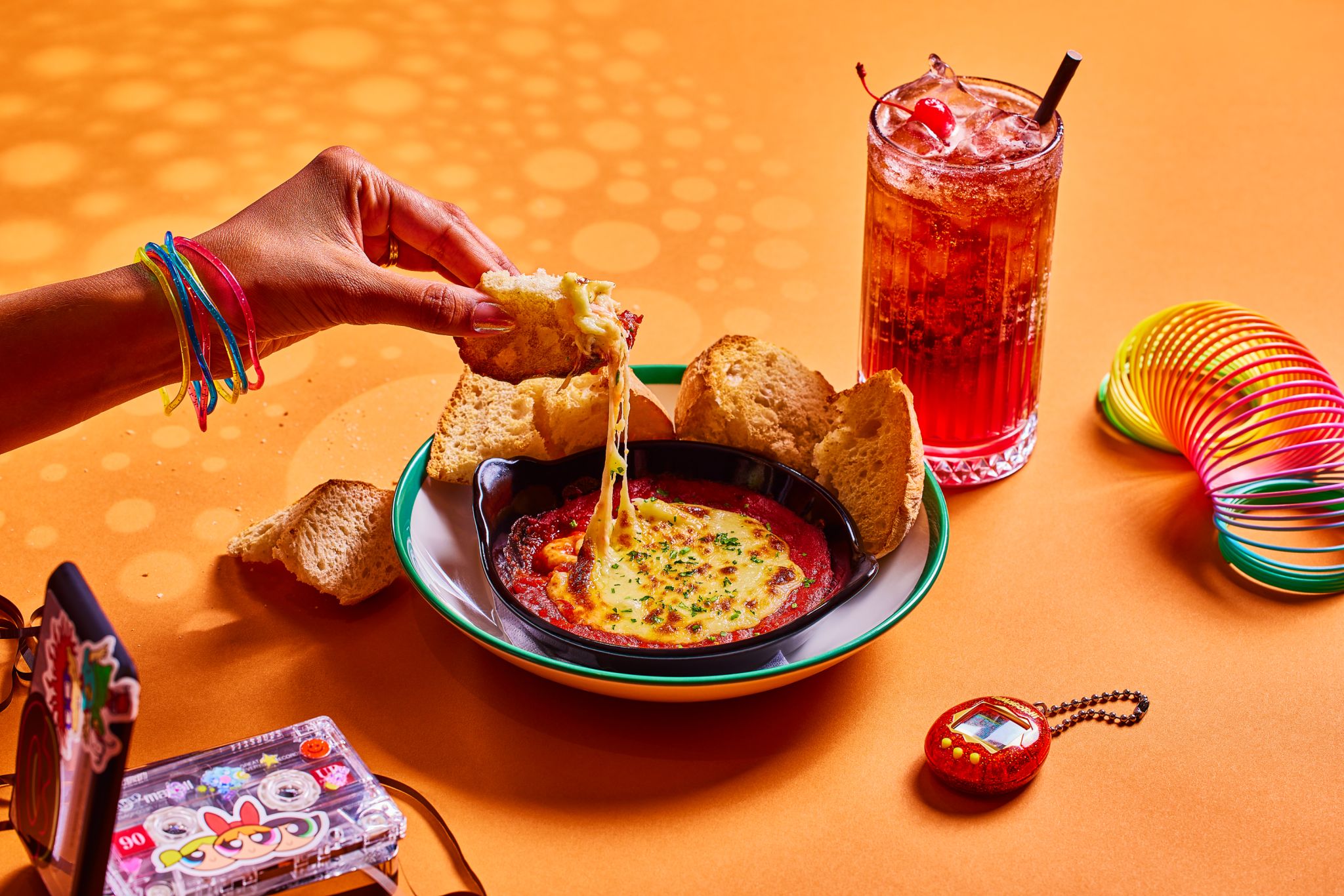 All the most-loved dishes from Y2K, with fresh new twists and tweaks. The result? A menu that radiates nostalgia, inspired by their menu circa 2003, and delivers on delicious factor – and then some. Get ready to unlock core childhood memories.
The Bring It Back nostalgia menu has arrived – head over to their website to explore the menu and of course, book a table.
Last updated Wednesday 16 August, 2023