Latest offers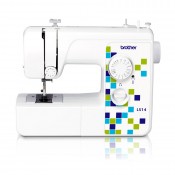 We've a wide range of sewing machines to suit everyone - whether you're a needlecraft novice or sewing expert. From the great value Janome mini sewing machine - perfect for beginners and small projects, through to larger Brother and Singer sewing machines for the more advanced. Brother Sewing Machine LS14: Now just £69.00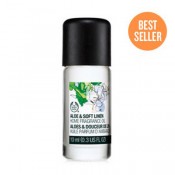 A little goes a long way with The Body Shop's enticing home fragrance oils. Uplift your senses with classic blends of aloe & soft linen, vanilla & tonka bean. Use a drop of one of these fragrance oils in a burner for a roomful of scent. £4 each
News & Events
Posted: Tuesday, 4 March 2014
Best known for her bold menswear designs and work with Kanye West, Katie Eary makes her high street debut with a sensational collection.
Posted: Thursday, 27 February 2014
The second generation mylo is available in Mama & Papas stores now. And, because we all want the very best for baby, the mylo² continues to offer the same comfort and reliability as its predecessor.
Posted: Wednesday, 26 February 2014
Generous shoppers and staff at Glasgow Fort Shopping Park have raised £2,800 for the British Heart Foundation. Over 85 bags of pre-loved goodies - that's10 times the year before - were donated and sold in local British Heart Foundation shops.
Voice your opinion
With St. Patrick's Day just around the corner on 17 March, we ask you whether you'll be celebrating the occasion.